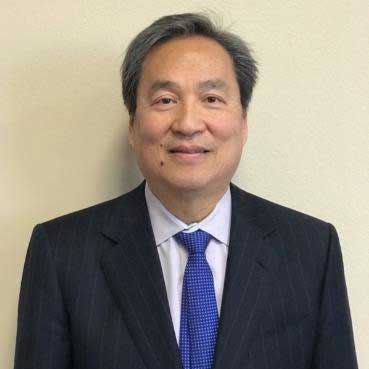 John D. Lee
Lead Immigration Attorney of Record
John D. John is the founder and managing attorney for John Doechung Lee , Chtd., a Nevada Professional Corporation as of March 1981, and later as John D. Lee, PLLC, in 2008 for tax purposes. These Professional entities operate as a Nevada law firm engaged in general business and civil litigation with its main area of specialization in immigration and citizenship matters.
The firm has made a strong commitment to technology and has many sophisticated computer tools to assist in litigation, research, and development, which enables the firm to better serve the needs of its clients.
The firm may also be engaged in the ancillary and related areas of business entity formation i,e Corporations and Limited Liability Companies (LLC), Domestic Relations and real estate development, and entertainment law, and have ongoing representation of a number of prominent companies, individual, groups, acts, and real estate developers.
Languages Spoken in Offices: Spanish and Chinese
Qualified to appear in all United States Federal Jurisdictions and U.S. Embassy and Consulates.
John D. Lee
was last modified:
July 18th, 2023
by
---