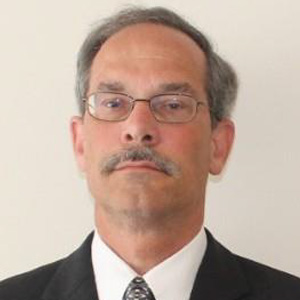 Jack Kusek
IMEG's Galaxy City Team Member | Water/ Wastewater
Mr. Jack Kusek, a civil engineer and land surveyor, provides engineering expertise for new water and wastewater treatment plants, transmission water mains and all other associated water system improvements to IMEG civil engineering teams throughout the U.S. He manages the planning, assessment (including comprehensive field inspection), design, preparation of plans and specifications.
Mr. Kusek brings vast experience including lift stations, floodways, The Clean Water Act and federal, state(s), and local regulations. He works closely with local municipalities to create cost-effective solutions and assists with procuring available funding opportunities.
As the Water/Wastewater Sector Leader he oversees the design and overseer's projects involving provision of potable water, disposal of wastewater and sewage, or prevention of flood-related damage. Jack also has prepared environmental documentation for water resources, regulatory program compliance, data management and analysis, and field work.
Jack Kusek
was last modified:
July 18th, 2023
by
---